Ferrantello Group provides on-going Expert Witness, Litigation Support, and Mediation Services for cases requiring the expertise, education and experience of a Third Party Independent Licensed Land Surveyor.
Our Principal, Frank S. Ferrantello, PLS had provided support services for cases including accident scene documentation and analysis, Trip and fall surveys, photo analysis, slope analysis; dispute mediation, "standard of care issues", construction errors & omissions, encroachment and all types of Title, boundary and easement issues.
Responsiveness
In most instances we can respond and mobilize survey crews within 48 hours or less If required.
Past cases include historical boundary retracements, exhibit preparation from ground based or historical aerial surveys, 3D Scans and supporting legal services including mediation, deposition, testimony and appearances in a jury trial.
Color exhibits can be prepared with digital data and photos can be integrated to help clarify critical issues.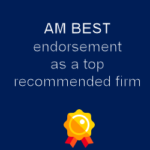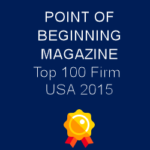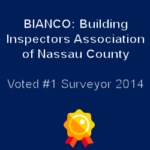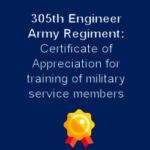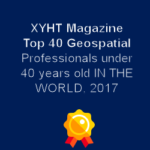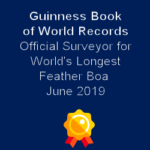 Published Articles
Attorney at Law Magazine:
The Old Survey
Easements Can Make or Break a Deal
The Professional Land Surveyor Essential
Part of the Team
Protect Your Investment
Condemnation & Ownership Rights
Professional Associations
NYAPLS (New York Association of Professional Land Surveyors).
Public Relations Board, Standards Board Strategic Planning Committee
NSPS (National Society of Professional Surveying)
ALTA (American Land Title Association)
ACSM (American Congress of Surveying and Mapping)
NSCE (Nassau Suffolk Civil Engineers & Land Surveyors Association) Director 2013-2015, Vice President 2015-2017, President 2017-Present
ASCE (American Society of Civil Engineers)
NYLTA (New York Land Title Association)
AIA (American Institute of Architects)
Areas of Expertise
Land & Bldg. Surveying and Mapping
Trip and Fall, Slip and Fall
Accident & Site Mapping
Boundary Disputes
Adverse Possessions
Right of Way and Easements
Zoning and Land Use Planning
Flood Plain, Elevation, Datum & Grading Drainage Issues
Land Development and Earthwork
Utility and Mark out Issues
Professionals Negligence
Standard of Care Evaluation
Professional Work Experience
Our firm has been retained by a vast number of law firms, insurance companies, and municipalities. Mr. Ferrantello has extensive experience with diverse projects including:
Expert Surveys
Maps
Plans
Diagrams
Exhibits
Testimony for damages and injuries
Site Planning
Subdivision Consulting
Examining title records, deeds, and other recorded documents
Ingress and egress
Pedestrian easements
Right of ways
Air and development rights
Vista easements
Bridle paths
Beach
Bathing and mooring rights
Covenants and Restrictions
Real property
Zoning and other land use principles.
Extensive knowledge of the local Long Island zoning codes, site planning, and subdivision regulations.