We offer full-service land surveying and engineering consulting services from Manhattan-Montauk
As any professional, we reflect on who we are. We are the oldest and newest profession. In this country's beginnings, many historic figures were land surveyors such as the following presidents: George Washington, Abraham Lincoln and Thomas Jefferson as well as the famous Lewis and Clark and David Thoreau. Throughout the years, the land surveying profession has grown. As a licensed land surveyor today, we now use state-of-the-art technology and the most advanced instruments and equipment. We are part architect, engineer, surveyor and archaeologist. When it comes to the history of the lay of the land and use of the structure and whether grandfathering applies or not, we play a crucial role. We are required to study and know the law, real property boundary, land use, zoning, environmental and not to mention general business law as well as pertinent case law.
A reputation you can build on. No excuses when working with our team at Ferrantello Group. You'll be in the hands of designers, engineers, surveyors, and expert planners. With over 50 years of consulting, diverse experience and knowledge that is unsurpassed, there are no limits to our capabilities. The blend of professional will walk you through the process of your project to ensure the proper instruction and supervision from start to finish. The Ferrantello Group is a full service design firm that specializes in residential, commercial buildings, subdivisions and unique projects of all sizes and scopes. We are a company with whom our clients can feel comfortable communicating their ideas to achieve their dreams. With our expertise, our clients save time and money and can say that their experience is one of a kind. No other firm will service you on a large scale and treat you like family.
We are multifaceted Land Use consultants.
We are always here for your needs.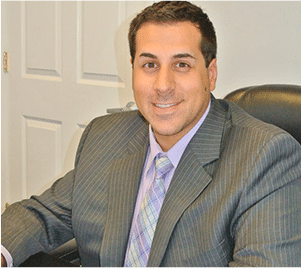 Frank Ferrantello – President
President of Nassau Suffolk Civil Engineers and Land Surveyors Professional Organization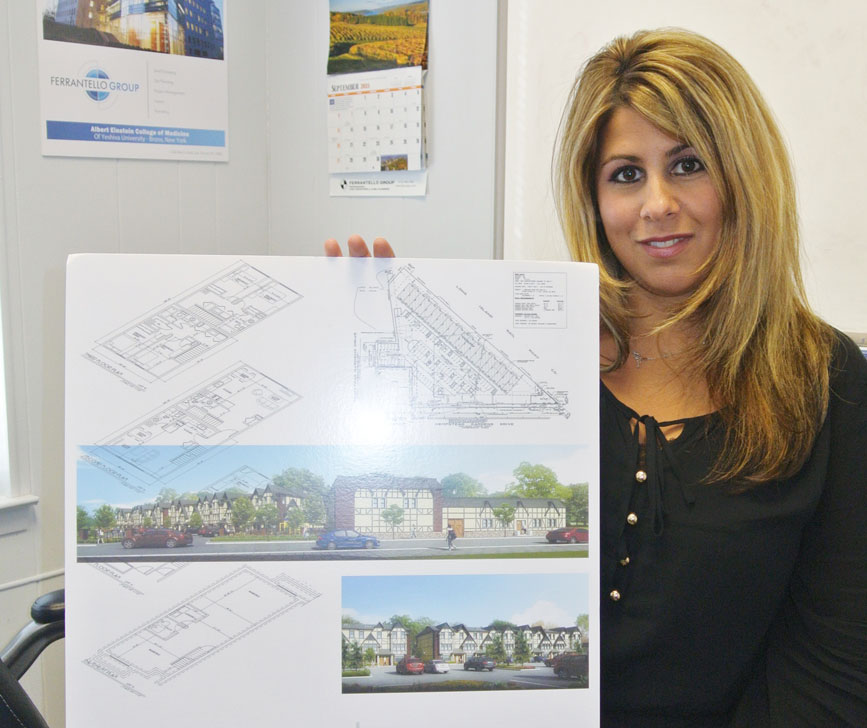 Stefanie Mrwik –
Human Resources Manager