Your Land Surveying
and engineering experts
Call us at (516) 249-6363 and protect your investment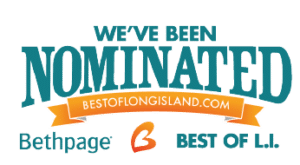 Featured in
ARCHITECTURAL DIGEST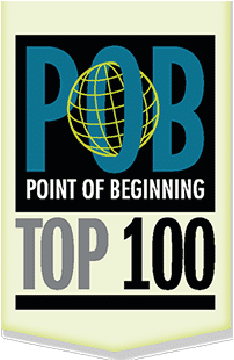 We are an essential part of your land related plans and projects, such as:
Building, fencing, or adding on
Subdividing and developing
Refinancing or obtaining a mortgage
Expediting and legalizing
NYC & Long Island Land Surveyors, Ferrantello Group performs extensive research before starting a project for accuracy, evidence and history of your project.
-Montauk to Manhattan & Beyond-
Land Surveying
and Mapping
Establishing your boundary lines and mapping the surrounding environments...
Expert Witness Surveying & Testimony
Your experts in vehicular accident, tree collision, wrongful death, adverse...
3D Scanning & Modeling
This virtual option takes design to a whole new level, putting the entire project at ...
Construction &
High Rise Layout
Our field crews and office personnel are reliable and knowledgeable with all phases of construction..
Flood Mapping &
FEMA Certification
Elevation survey services required to help reduce your flood insurance...
Site Planning, Subdivision Mapping
Our subdivision process ensures that a project is on a legally subdivided lot, has proper...
We help you protect your investment, big or small, from Montauk to Manhattan.