Call us at (516) 249-6363 and protect your investment
We are an essential part of your land related plans and projects, such as:
Selling your property
Buying property
Building, fencing, or adding on
Subdividing and developing
Refinancing or obtaining a mortgage
Expediting and legalizing
NYC & Long Island Land Surveyors, Ferrantello Group performs extensive research before starting a project for accuracy, evidence and history of your project.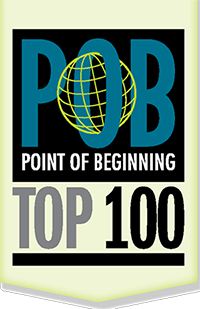 Services We Offer
Establishing your boundary lines and mapping the surrounding environment…

Your experts in vehicular accident, tree collision, wrongful death, adverse...

This virtual option takes design to a whole new level, putting the entire project at...

Our field crews and office personnel are reliable and knowledgeable with all phases of construction...

Elevation survey services required to help reduce your flood insurance…

Our subdivision process ensures that a project is on a legally subdivided lot, has proper...
We help you protect your investment, big or small, from Montauk to Manhattan.
Professional Associations