Hewlett NY Land Surveyors
Who are we? We are Hewlett NY land surveyors, civil engineers, planners, designers, zoning and building consultants. Remember, architects practice architecture and master the style and design of a house or structure. When it comes to the land, the property, the site, the landscape and the boundaries, who do you reach out to? A professional Hewlett Land Surveyor.
Whether it's design improvements to a large master estate, legalizing site improvements such as retaining walls, decks and other items, or subdividing a lot into multiple lots or condominiums/townhomes – these are the types of projects that require an expert land surveyor. It is crucial you work with a civil engineer and a land surveyor who can delineate the boundaries, easements, topography, zoning and building envelopes. Designing the 3D envelope that can make or break the development is essential.
We are professionals who work from "suits to boots." In the office, we perform internal research and use Auto-cad software to draft plans and map onsite measurements. We've worked on an array of projects from Montauk to Manhattan ranging from residential properties to large subdivisions and commercial properties to condominiums and skyscrapers. We provide professional advice and information to Hewlett property owners, architects and developers.
Establishing your boundary lines and mapping the surrounding environment …
Our Hewlett land surveying and mapping services are essential if you are looking to determine your property lines, open or closeout permits and/or obtain a certificate of occupancy, locate natural and manmade features, assist in the design of improvements or developments on a site and more. It is a land investigation, which defines location, dimensions, and area of a parcel of land, along with all rights the parcel enjoys or to which it is subject.
There are multiple phases included in this process including research, field reconnaissance, field survey, and drafting. Speak with our experts to see which one of our surveying and mapping services is right for you.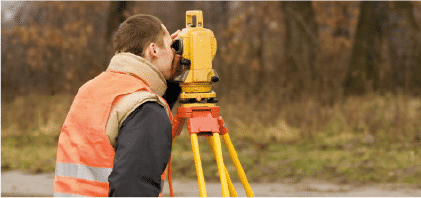 FGroup provides on-going Expert Witness, Litigation Support and Mediation Services for cases requiring the expertise, education, and experience of a Third Party Independent Licensed Land Surveyor in the Hewlett area.
Our Principal, Frank S. Ferrantello, PLS has provided support services for cases including accident scene documentation and analysis, Trip and fall surveyed, photo analysis, slope analysis; dispute mediation, "standard of care issues', construction errors & omissions, encroachment and all types of Title, boundary, and easement issues.
Our Hewlett 3D scanning and modeling services are essential in large scale projects and will save you time and money.
This virtual option takes designs to a whole new level, putting the entire project at your fingertips. At the screen, mechanical systems can be routed through the building and exact material can be ordered without guessing.
Thus, fieldwork and meet time decreases exponentially while extra time and efforts are directed towards
a marketable result.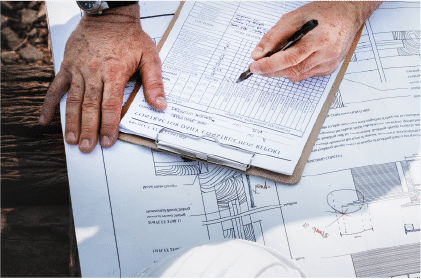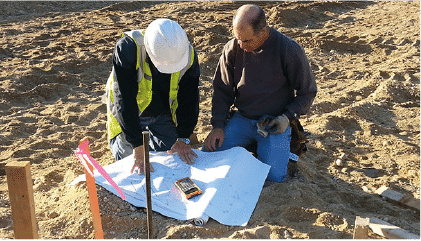 Construction & High Rise Layout
We offer comprehensive construction surveying services for a wide array of Hewlett NY area projects including residential, commercial, industrial, and high rise construction.
Our field crews and office personnel are reliable and knowledgeable with all phases of construction surveying.
Please contact us for a quote for your next construction project. Whether it is a single family residence or a large scale construction project you will receive prompt, attentive service from our experienced staff.
FEMA Elevation Certificates & LOMA Applications
Homes within a flood zone are required to purchase flood insurance. However, if you are incorrectly labeled as within a flood zone, you may be unnecessarily spending money on flood insurance you do not need. In order to determine if you are in a flood zone within Hewlett, you will need an elevation survey to determine the elevation of your entire property. Based on the results of your elevation survey, you may be eligible to file a LOMA request to reduce or eliminate your need for flood insurance.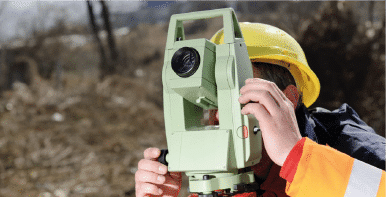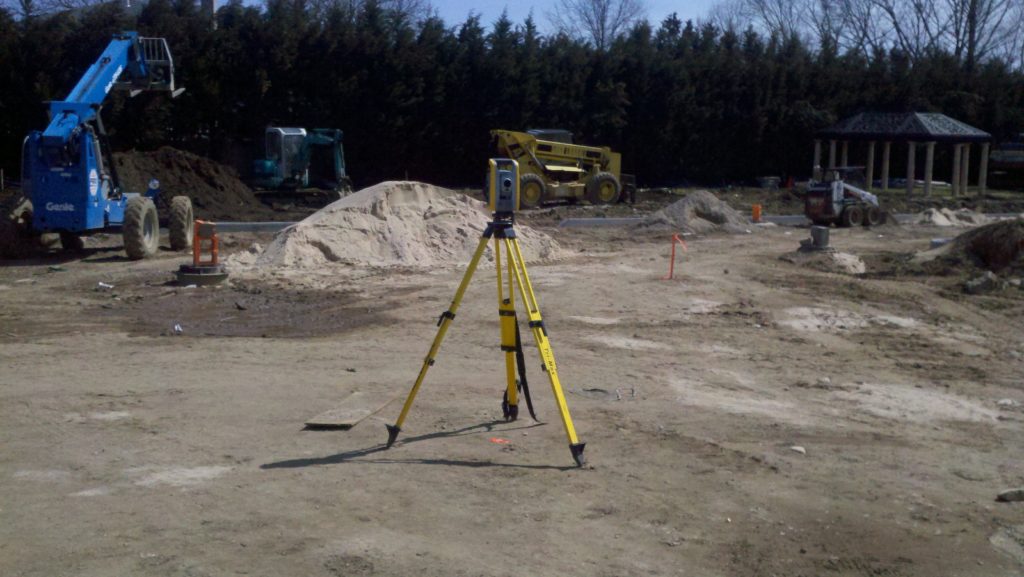 Site Planning, Subdivision Mapping
Once an initial land survey has been performed on a parcel of Hewlett property, the surveyor will draw up a set of site plans to demonstrate the proposed development of the land. This is a necessary part of the construction process because the plans verify the accuracy of the land parcel measurements and ensure that the proposed building is constructed according to codes and regulations. The Ferrantello Group can provide these plans with guaranteed accuracy and timeliness.